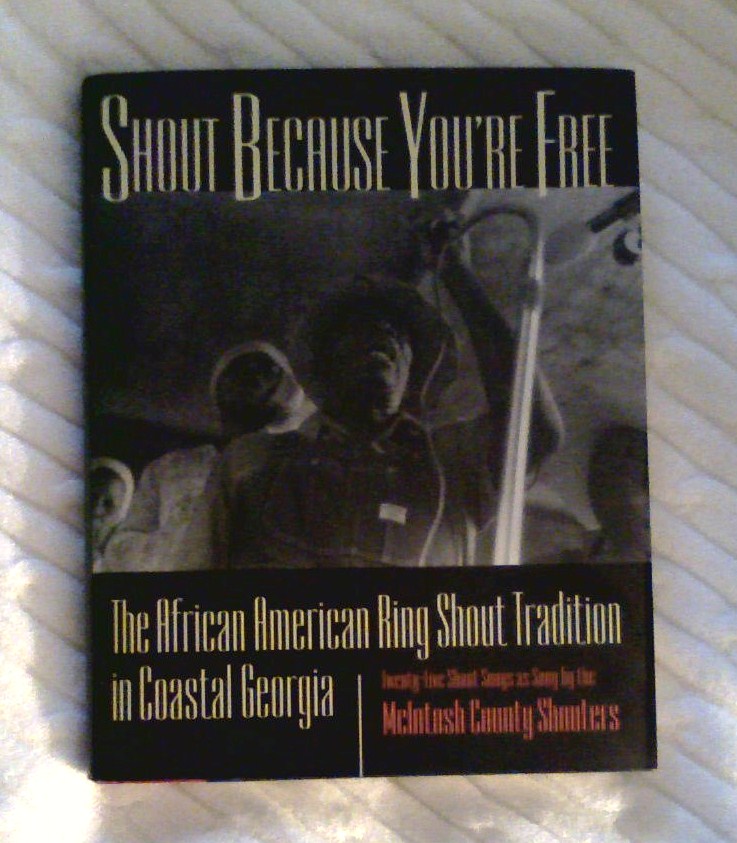 The book about the Shout and the people from whom this tradition originated.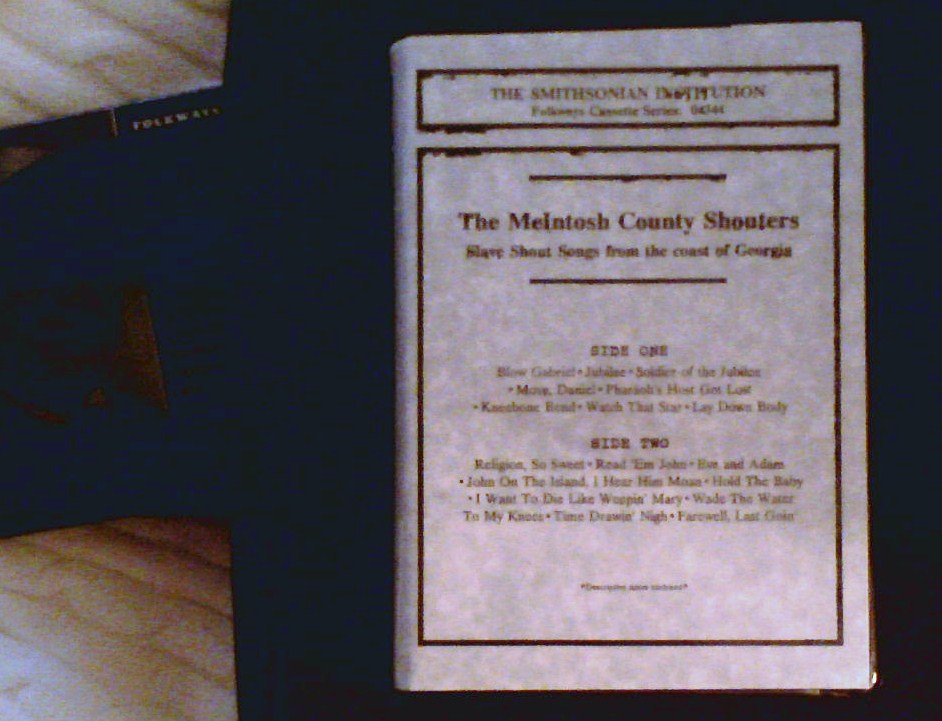 Songs Titles
Religion, So Sweet Lay Down Body
Read Em John Wade the Water
Adam and Eve I Want to be ike Weepin Mary
John on the Island Farewell Las
Blow Gabriel Hold the Baby
and more!!!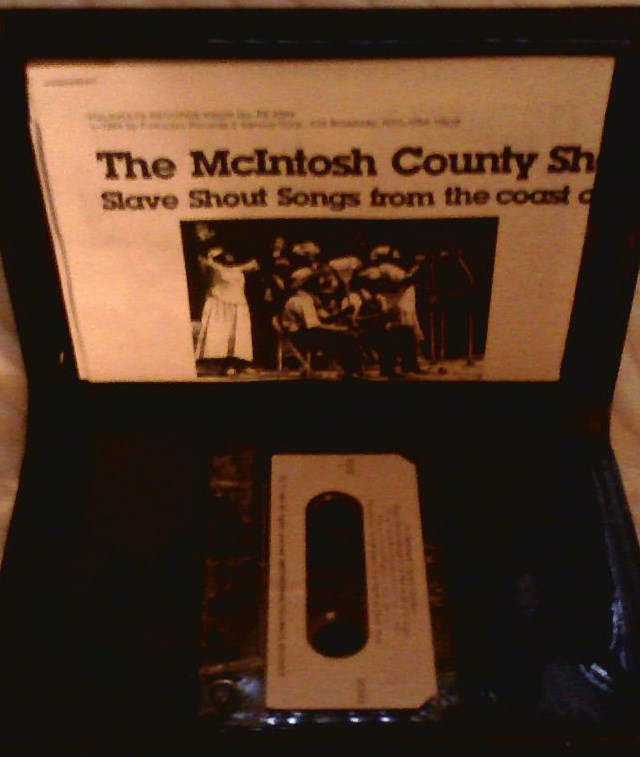 The cassette tape of Shout songs comes with an insert of the lyrics to each song.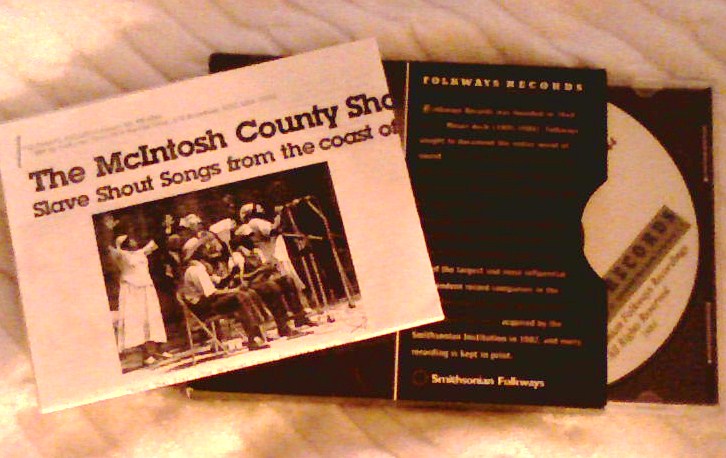 CD of Shout songs contain an insert with the lyrics to all the songs.

The Shouters also have bookmarks, refrigerator magnets and autographed photos available
(Samples below)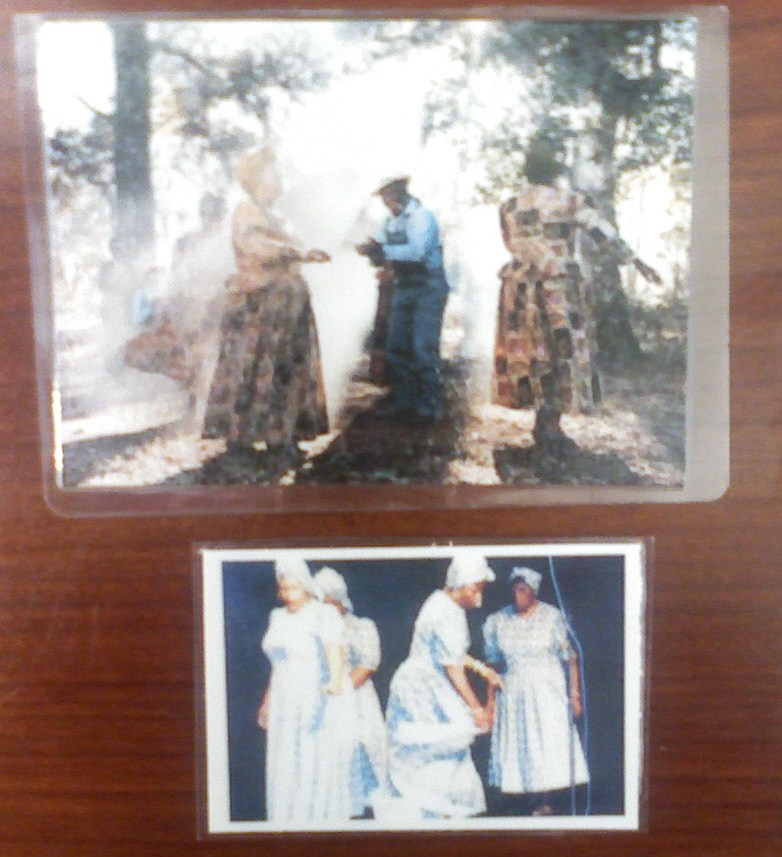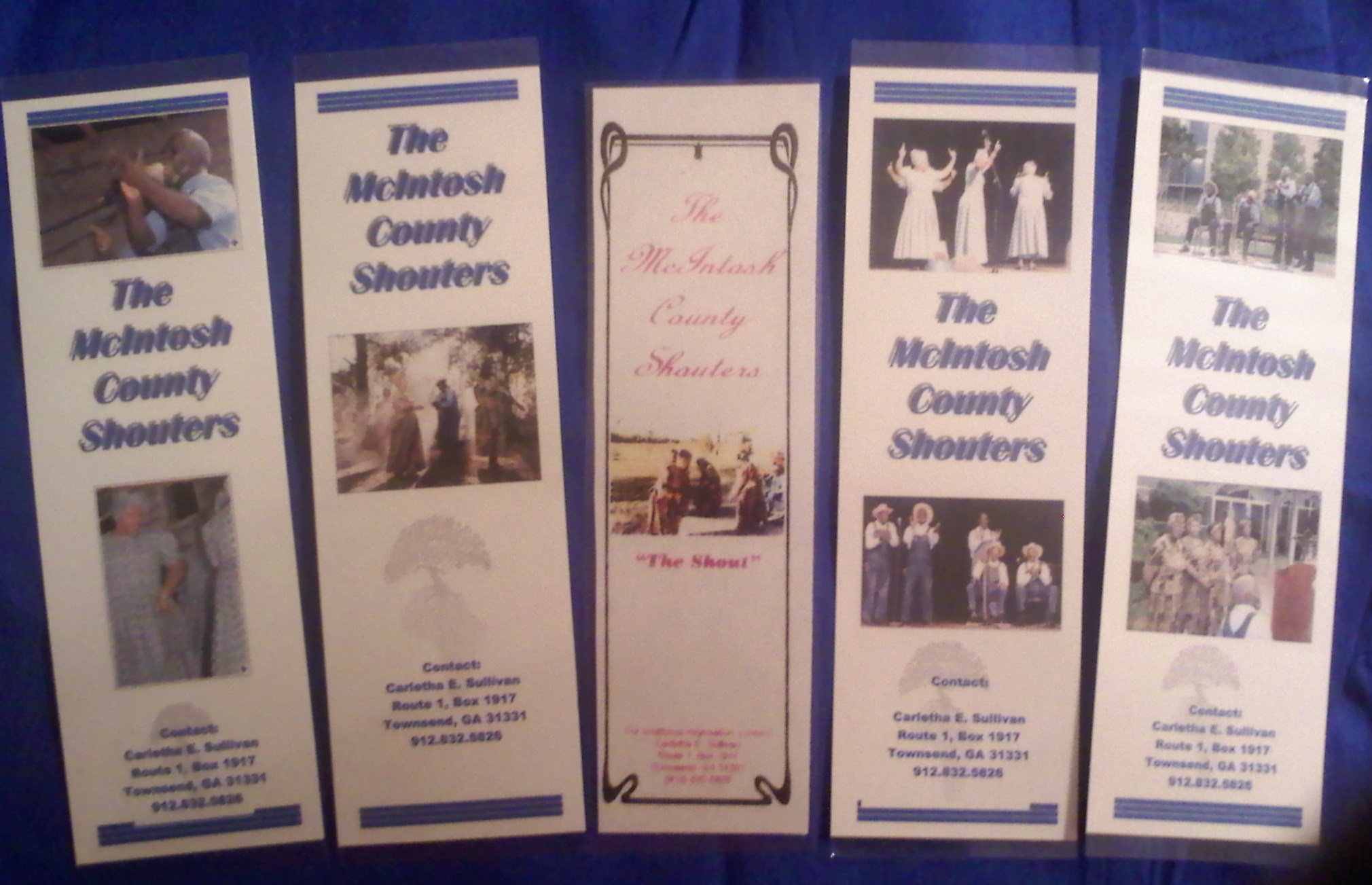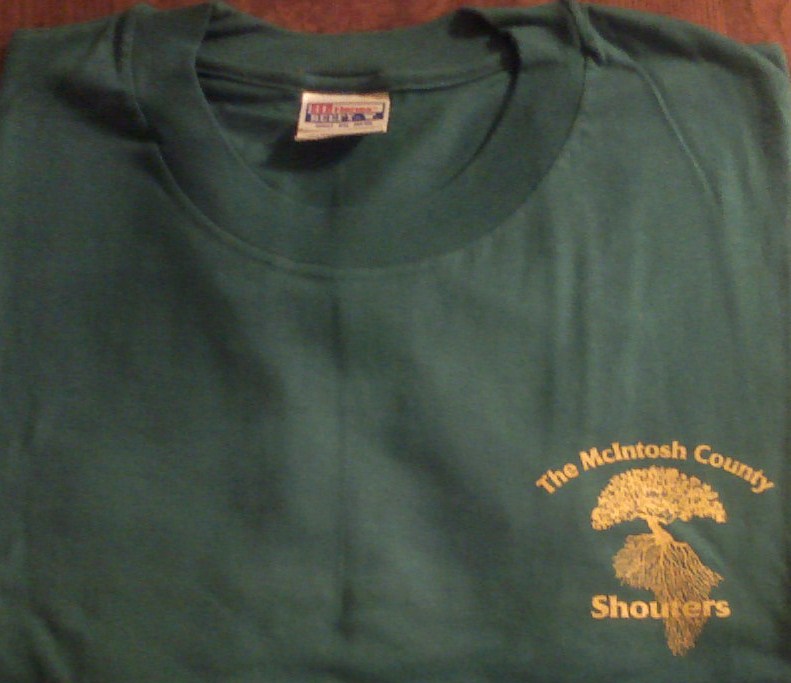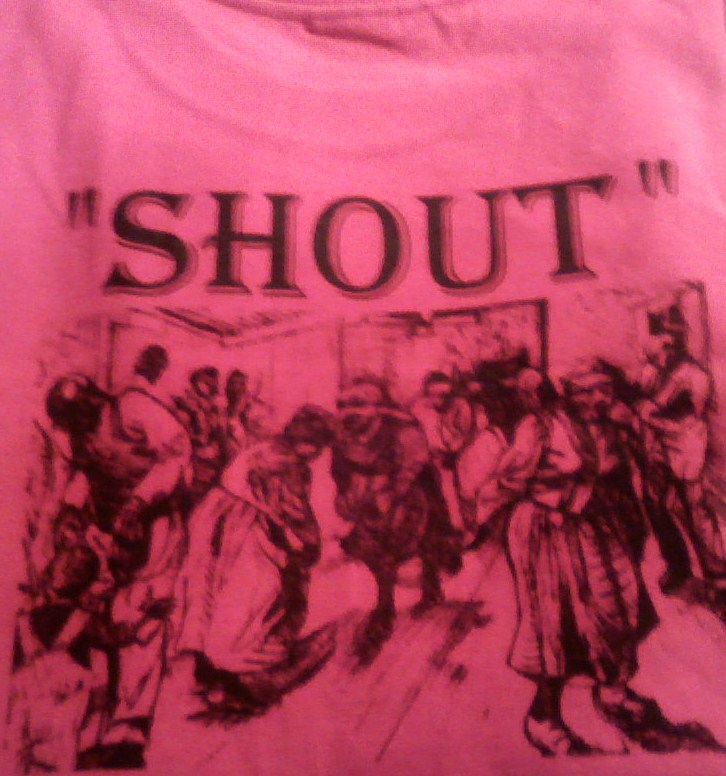 FRONT BACK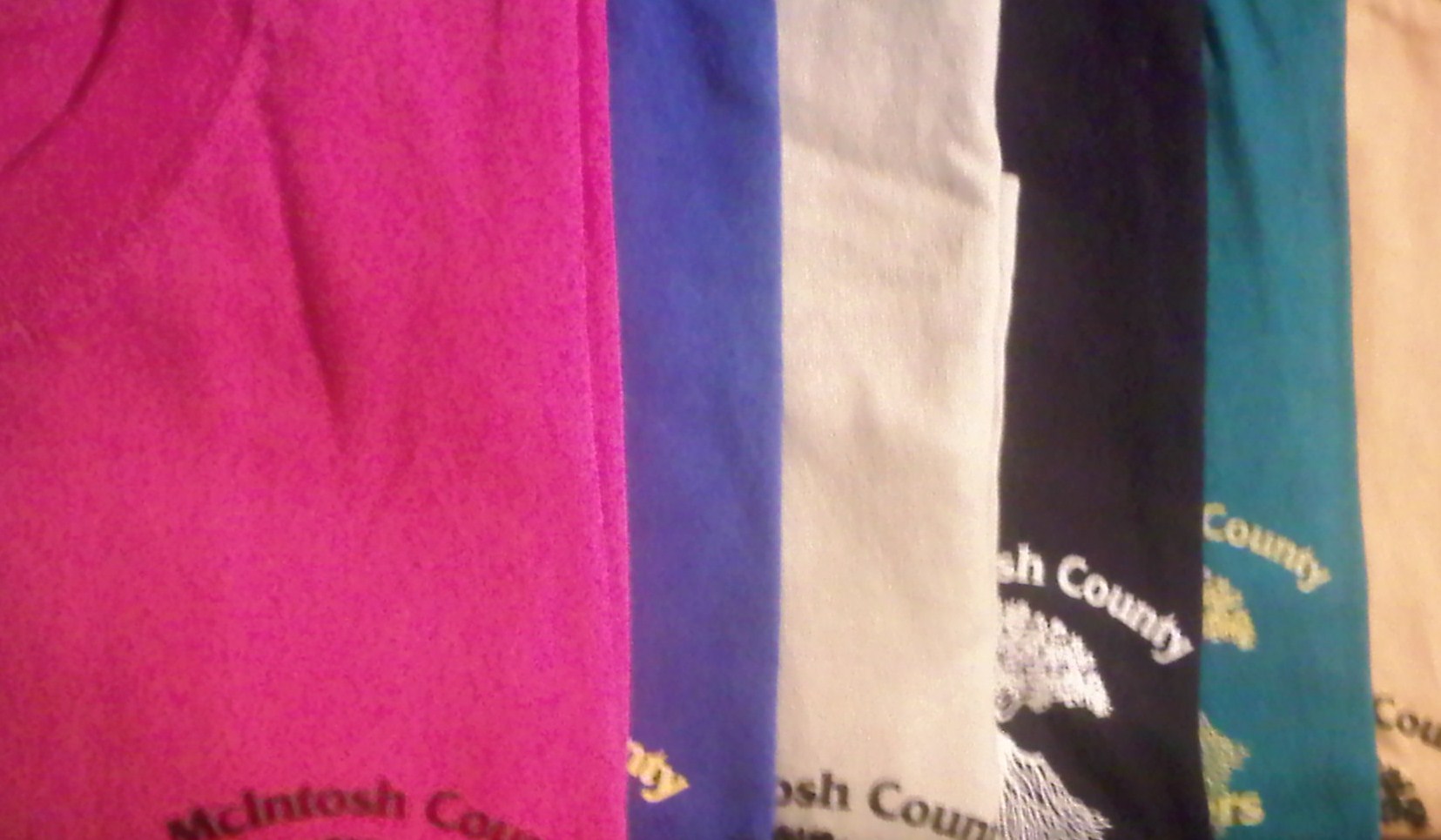 T-shirts ~~~ Music ~~~ Books!!!
T-Shirts
L $14.00
XL, XXL $16.00
Music
*Audiocassettes $14.95
*Compact Disc (CDs) $24.95
* NOTE: Audiocassettes and CDs come with inserts of lyrics to songs.
Books
$29.00
(Prices above include priority shipping and handling.)
Make check or money order payable to:
The McIntosh County Shouters
Send payment to:
The McIntosh County Shouters
c/o Carletha Sullivan
2126 Georgia Hwy 99
Townsend, Georgia 31331